Europe
"Traveling—it leaves you speechless, then turns you into a storyteller."
Singapore
" Escape the ordinary and discover the extraordinary "
Dubai
" Explore new horizons and create lasting memories "
EXPLORE WONDERFUL EXPERIENCE
Visit Popular Destinations in the World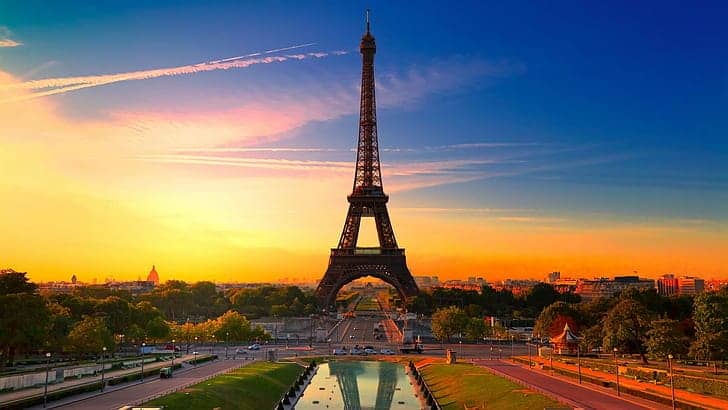 For more than a decade now, the Europian countries has lured the highest number of visitors, more than any other World countries.
Indulge In The Charm Of Singapore, Where Diverse Experiences Unfold At Every Turn. Visit Singapore & Malaysia, For Unforgettable Memories. 
Dubai grown to be one of the most recognisable destinations worldwide with its lavish architecture, incredible skylines and giant shopping malls.
Leading Travel Agency Of Western Rajasthan
We are proud to say that we offer Home To Home services in our Group Departures. All inclusive package deals for the  European Countries.
Destination Collaboration
What Our Clients Are Saying
About Us
"A reliable travel agency in Rajasthan that exceeded my expectations. Their proactive service and comprehensive approach made my Europe trip a breeze.."
Mr. Dhanraj Chouhan
Rely only on Tourwala "Naveen Ji" For International Travel
"From start to finish, this travel agency in India ensured my Europe vacation was nothing short of amazing. Their attention to detail and local insights were invaluable"
Mr. Praveen Sankhla
Thanks For Everything From Beginning Till Completion Of Tour
"I'm thoroughly impressed with this travel agency for their expertise in crafting India to Europe journeys. Their commitment to customer satisfaction is evident."
Dr. Deepak Shekhawat
Europe Tour Means The Tourwala
"A big shoutout to this travel agency for their excellent service. Their meticulous planning and commitment to quality made my Europe journey exceptiona"
Mr. Anil Balani
Europe Only Naveen Ji The Tourwala
"A trustworthy travel agency that made my Europe trip adventure unforgettable. Their expertise and customer-oriented approach make them stand out--"
Mr. Rohit Mertia
Highly Satisfactory Services
" Senior citizens can travel with Naveen ji without children dependency. Their passion for creating exceptional experiences shines through Journey "
Mr. Mukesh Bansal
Highly recommended Tourwala for Europe Travel
Jobs fill your pocket, but adventures fill your soul
Through Iconic Landmarks, Singapore: A Tapestry of Emotions Released" Singapore is an image of a harmonious mix of both cultures, located in the centre of
Read More »
Switzerland is a country that I have always wanted to visit because of its natural beauty. And when the time came, I made the decision
Read More »
POPULAR INDIAN DESTINATION TO VISIT
OUR SATISFACTORY CLIENTS REVIEW